Circular Economy – Strong Tool for Sustainability of Industry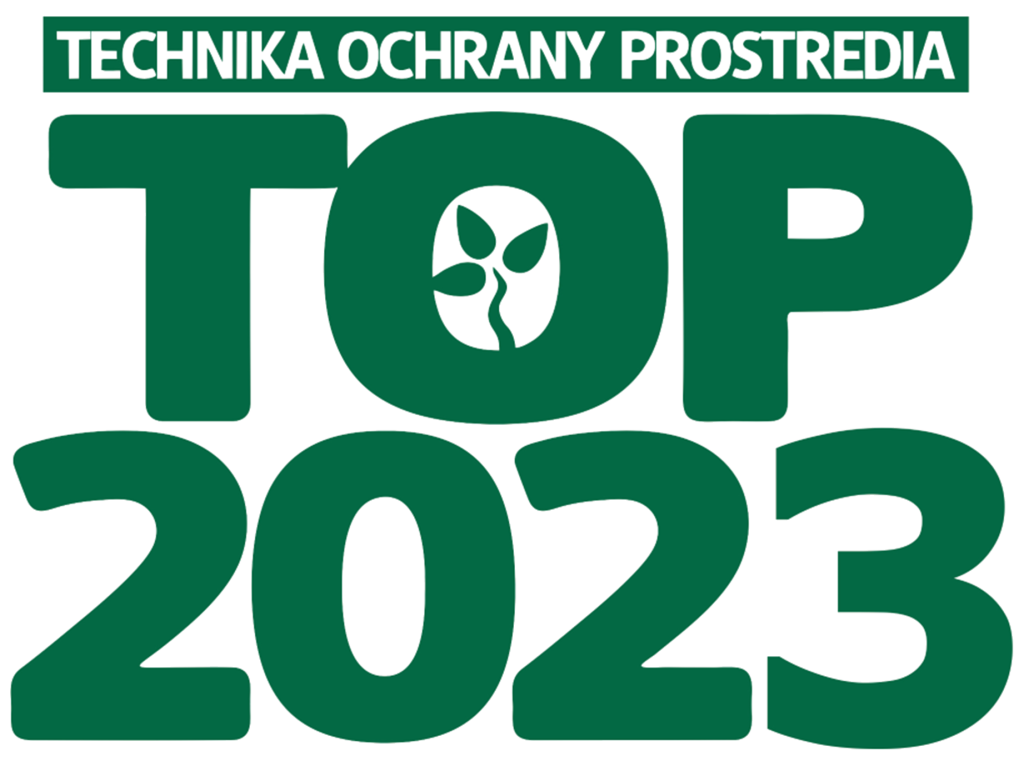 27th International Scientific Conference TOP 2023, Technika ochrany prostredia
Experts dealing with environmental, technological, economic, and legislative aspects of environmental protection are meeting again at the international conference TOP 2023, Technika ochrany prostredia, on November 14. – 16., 2023, at Grand Hotel Starý Smokovec, Slovakia.
This 27th edition of the international conference traditionally follows on from the previous successful conferences organized by the Faculty of Engineering of Slovak University of Technology in Bratislava.
Conference Topics
Progressive Technologies for Industrial Waste Recovery
EU/Slovak policies, strategies and legislation in waste management – circular economy – progressive recovery technologies – economic and financial instruments – methods for assessment and decision-making – Eco-Design and Eco-Labeling – education and training
Material Recovery Technologies and Advanced Recycling Technologies
end-of-life of vehicles – tyres, batteries and accumulators, oil, paper, metals, plastics, glass, textiles, packaging materials – material and raw material recycling – cleaner technologies – environmental engineering – critical raw materials for the EU – strategic technologies and sectors in the EU
Energy Recovery of Waste – Waste-to-Energy
progressive technologies and methods – industrial and municipal waste (collection, sorting, incineration, gasification, liquefaction) – environmental assessment – fuels from waste
Conference Contact
Conference Website
Advance Notice in English in .pdf / in Slovak .pdf /
Venue
Grandhotel Starý Smokovec, Starý Smokovec 38 062 01 Vysoké Tatry Slovakia
---
---
The university and industrial research and education platform of the recycling society (UNIVNET) consists of five research universities and the Automotive Industry Association of the Slovak Republic. It focuses on issues of new technologies and techniques of effective waste recovery, especially in the automotive industry, with the aim of minimizing negative impacts on the environment and saving primary energy and raw material resources. [www.univnet.sk] https://univnet.sk/  
---
If you are interested in partnership or need further information please contact Dr.h.c. prof. Ing. Ľubomír Šooš, PhD., Dean, Faculty of Mechanical Engineering, SLOVAK UNIVERSITY OF TECHNOLOGY IN BRATISLAVA, Phone: +421 2 572 965 39, E-mail: lubomir.soos at stuba.sk, www.sjf.stuba.sk
You can find us on the social networks LinkedIn and Facebook under the username UNIVNET Research.